In the last ten years or so, we have really seen a huge return to a love of home baking, thanks in part to the amazing show 'The Great British Bake-off'. While we are all going to miss Mary Berry and Mel and Sue (I'll just sob quietly into my oven mitt), it is true that they have inspired thousands upon thousands of people to pick up that wooden spoon and try to whip up fantastically delicious home baked goods.
We're really lucky in the UK too since we have such a rich baking heritage; from Scottish shortbread, to teacakes, scones, fairy cakes and more, Brits have been baking delicious sweet treats for centuries, and this fantastic tradition now shows no signs of stopping. If you are a baking novice or a practically a professional, there are some basic essentials that you need in your kitchen equipment in order to bake. Read on to find out the most important ones.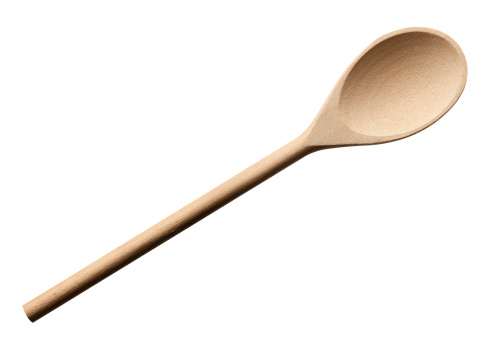 So this might be one of the most basic baking things that you can have in a kitchen, and whether you prefer cooking or baking, it is an undeniable essential that is also incredibly cheap. It is the humble yet mighty wooden spoon of course! You can pick up a wooden spoon for less than a £1, and even though it is such a basic, it is so useful in the kitchen for mixing, stirring, smoothing and more. As soon as you notice that your wooden spoon is stained (thanks Bolognese sauce!), replace it. It is always wise to have one wooden spoon for things like savoury sauces, and another for sweet things like baking. Since they are so cheap, it is no trouble at all to own more than one anyway.
Next up for your essential baking equipment is of courser a good mixing bowl. Whether you favour a heavy crockery bowl, a modern metal one or a simple plastic one, if you love baking then your mixing bowl will stand you in good stead. A good idea is to invest in a matching set of 3 bowls in different sizes that can stack within each other meaning that they will take up minimal space in your cupboards. Many recipes require separate mixing of ingredients first, so it is quite handy to have more than one mixing bowl for this. Complimenting stacked mixing bowls will also look great when you use them!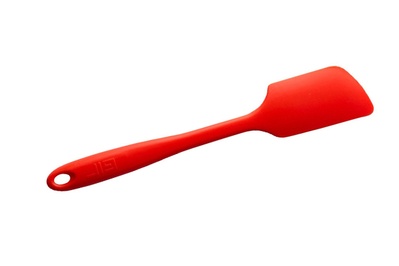 Finally for another supremely basic kitchen item that is vital when you are baking is a good spatula. It may not be the most exciting piece of equipment that you can find in the kitchen, but it is one of the most useful when it comes to baking. With a spatula, you can easily smooth an un-made cake to perfection or even the icing once it has already been baked. A spatula also means that you won't waste any of your mixture, enabling you to scrape out every last scrap. Invest in a heat-proof and really flexible version that will come in useful not just in baking.